Little Movers - This event has already occurred
Upcoming Dates:
Thursday, March 5, 2020 10:30 a.m. - 11:00 a.m.
Event Details:
Little Movers Stretch, sing, dance, and jump along in this storytime perfect for active young children. We'll explore great stories, songs and some creative movements that are fun for all!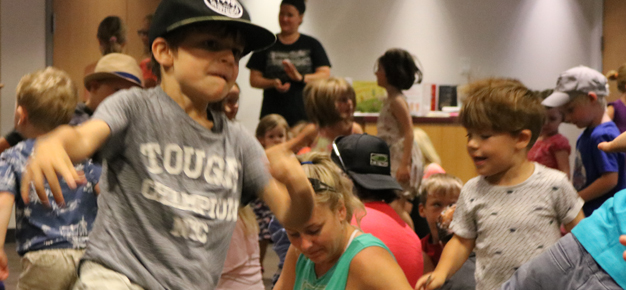 Title
Date: Date
Location: Location
Category: Category