Dementia: A Meet and Greet - This event has already occurred
Upcoming Dates:
Wednesday, March 11, 2020 10:00 a.m. - 11:00 a.m.
Event Details:
Do you have questions about Dementia? Do you want to learn about resources in your community? Visit with Laurie Ball from the Alzheimer Society for an informal hour of education. Drop in to discuss your concerns and find resources to help you in your journey.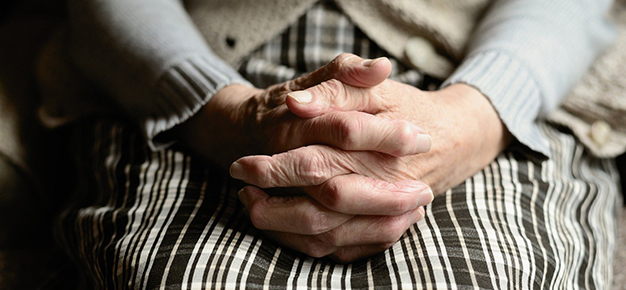 Title
Date: Date
Location: Location
Category: Category