Lifescapes - This event has already occurred
Upcoming Dates:
Tuesday, February 25, 2020 2:30 p.m. - 3:30 p.m.
Tuesday, March 10, 2020 2:30 p.m. - 3:30 p.m.
Event Details:
What are your stories? We meet biweekly for writing guidance and support before publishing an annual anthology of short memoirs. Registered. Contact rharding@brantfordlibrary.ca for information about joining.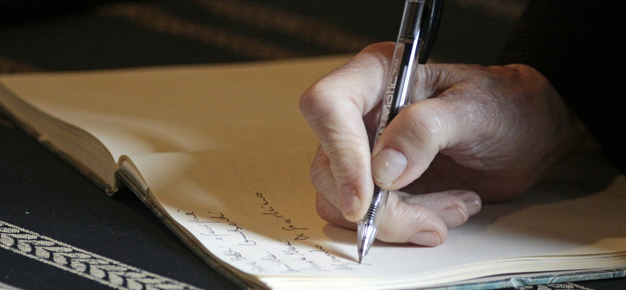 Title
Date: Date
Location: Location
Category: Category