Writer's Support Circle - This event has already occurred
Upcoming Dates:
Monday, March 2, 2020 6:00 p.m. - 7:00 p.m.
Monday, April 6, 2020 6:00 p.m. - 7:00 p.m.
Event Details:
Sit down with the Brantford Writers' Circle, a small group of authors who meet as equals in a friendly exchange of ideas about each other's work. Registered. Contact Robin at rharding@brantfordlibrary.ca for more information and to register.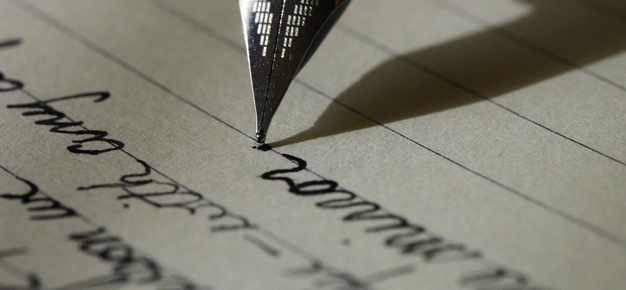 Title
Date: Date
Location: Location
Category: Category