Digital Book Club with Eagle Place Community Association
Event Details:
Join a virtual book club co-hosted by the Brantford Public Library and Eagle Place Community Association.
We will have a new title for July, August and September that is available on demand with no wait-lists through our OverDrive/Libby eBook and Audiobook service.
Read or listen to them and then join us online at the end of each month to discuss the titles.
These digital meet ups are open to anyone living in Brantford.
Dates:
Thurs. July 30 at 7 p.m. - Discussion on Michael Redhill's book Bellevue Square
Thurs. August 27 at 7 p.m. - Discussion on Casey Cep's book Furious Hours
Thurs. September 24 at 7 p.m. - Discussion on Michael Finkel's The Stranger in the Woods
Click the register button to sign up. Once you do, you will receive updates on the book club, information about the books and invites to the digital book club meet ups.
For more information on how to get the eBooks and Audiobooks, visit the Book Club page on our website.
Complete this online membership application if you need to become a library member.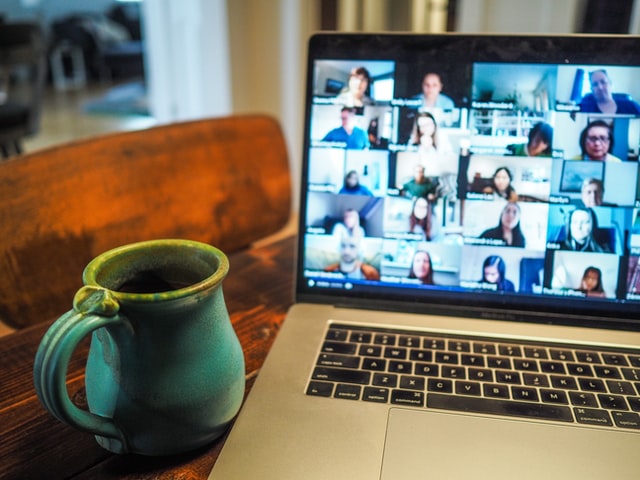 Title
Date: Date
Location: Location
Category: Category