75 Ways to Save - Online Workshop
Event Details:
Amanda Martin (Credit Counselling Society) has 75 tips for saving on various household expenses including utilities, transportation, groceries, and personal items.

Click "Register Online" to register now! After registering, you will receive updates and information on how to attend closer to the date of the event. Registration begins Friday, August 20.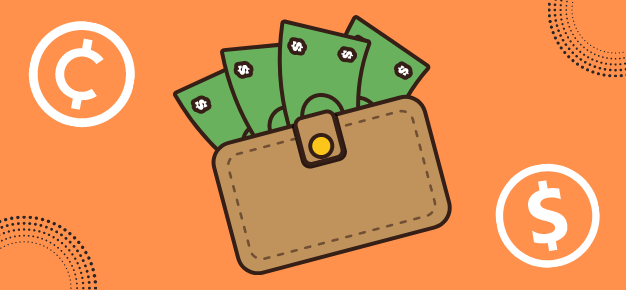 Title
Date: Date
Location: Location
Category: Category