Cautious Consumerism – Online Workshop - This event has already occurred
Event Details:
Amanda Martin from the Credit Counselling Society will inform participants about ways to avoid the most common scams and fraud in Canada today. She will also explain the process of what to do if you become a victim of identity theft.
This workshop will take place on Zoom. After registering, you will receive an email the day before the workshop with information to access the workshop.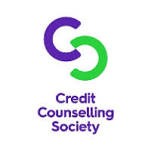 Title
Date: Date
Location: Location
Category: Category