Creature Creations in "The Fabled Stables" - This event has already occurred
Event Details:
Laura will be reading the first chapter of Willa the Wisp by March Break featured author Jonathan Auxier and illustrated by Olga Demidova.
This is the first book in Jonathan Auxier's new emergent reader chapter book series "The Fables Stables." There will be a craft activity kit to accompany the chapter reading in which children will be able to create their own one-of-a-kind creatures at home, with prompts and ideas from Laura.
Pick up your free Spring Break activity kit from April 5, 2021 to April 17, 2021 at the Main or St. Paul Library locations. Each kit includes supplies to try all of our virtual Spring Break programs! One kit per child. Kits are available while supplies last.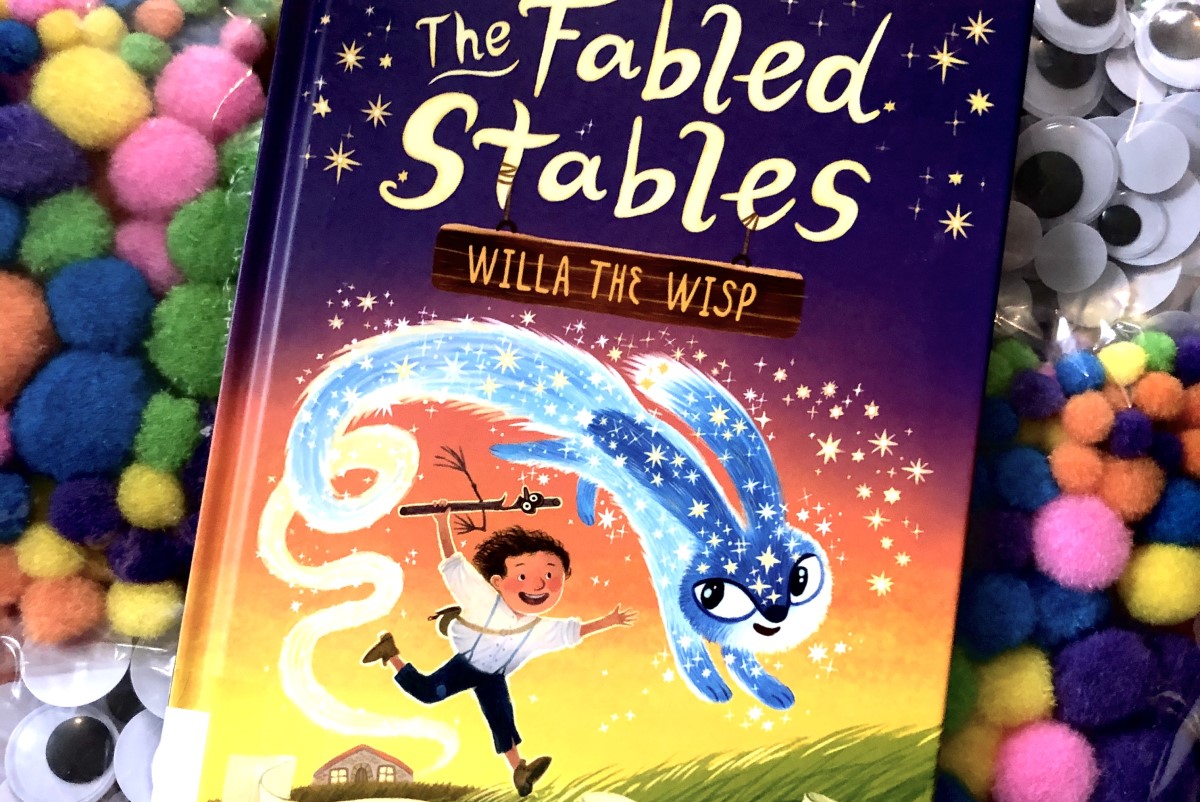 Title
Date: Date
Location: Location
Category: Category