Be The Change: The easy guide to cooking vegan/vegetarian - Follow Along Video - This event has already occurred
Event Details:
Join Rebecca Bate from Bistro Seven Restaurant in Brantford as she gives advice on preparing healthy, nutritious Vegan meals.
The Healthy Living Series aims to provide adults and seniors with knowledge on living a healthier lifestyle. With COVID precautions the new normal, living a healthy lifestyle looks different than what it once was. Our speakers will provide knowledge on various health, diet and exercise tips for living in the new normal.
Check out the Home Based Activities page on April 12 for a link to the video. More videos from the Library are available on the Library's YouTube channel!
Rebecca Bate Bio

Rebecca Bate owner and chef of Bistro 7 Eatery located in Brantford Ontario. A 20 year veteran at being vegan and cooking. A mother of 7 children. She has her master in health and fitness as well as sports nutrition. My passion is fueling the body with wholesome amazing foods. Finding the healthy spin on naughty foods is my specialty.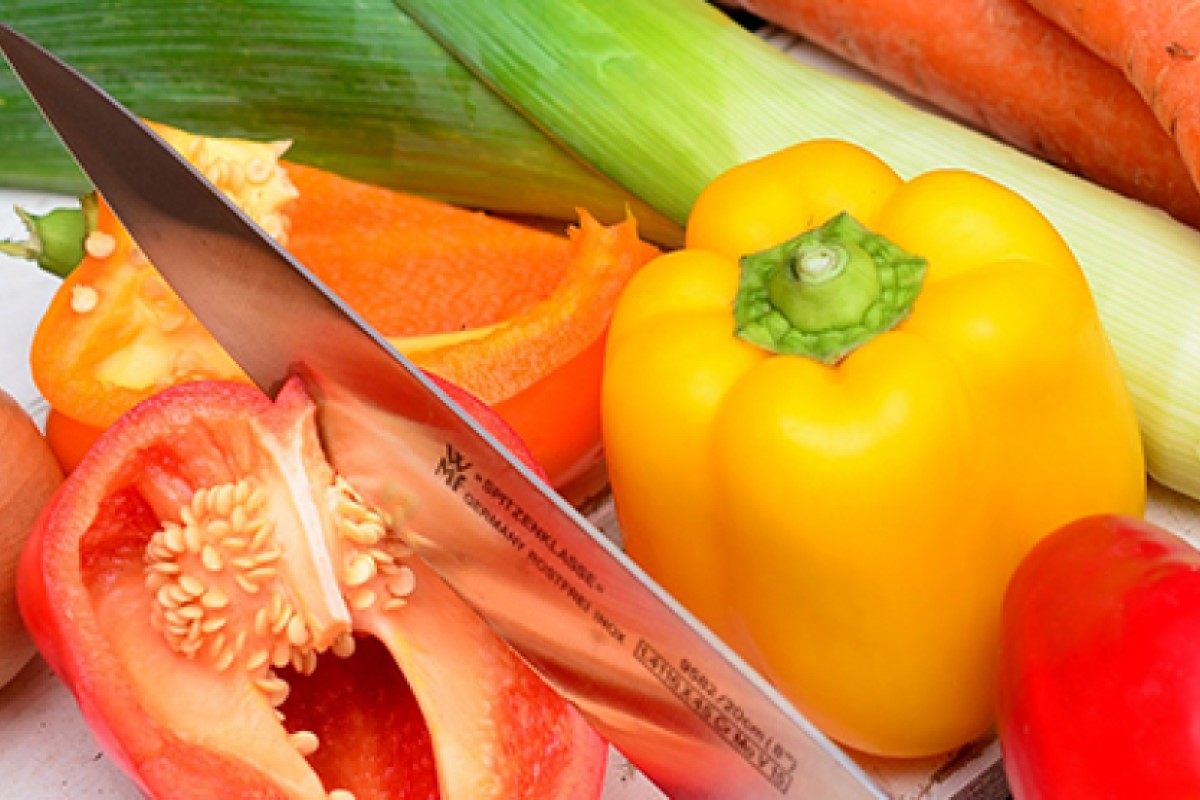 Title
Date: Date
Location: Location
Category: Category