Healthy You - Virtual Workshop Series - This event has already occurred
Upcoming Dates:
Tuesday, March 2, 2021 1:00 p.m.
Tuesday, March 9, 2021 1:00 p.m.
Event Details:
An 8-week lifestyle program that uses a non-diet approach to help you reach and maintain a healthier version of you! Supported in partnership with County of Brant Public Library. Topics include self-assessment, nutrition, meal planning, and community resources.
Call 519-442-9834 to register directly. Space is limited.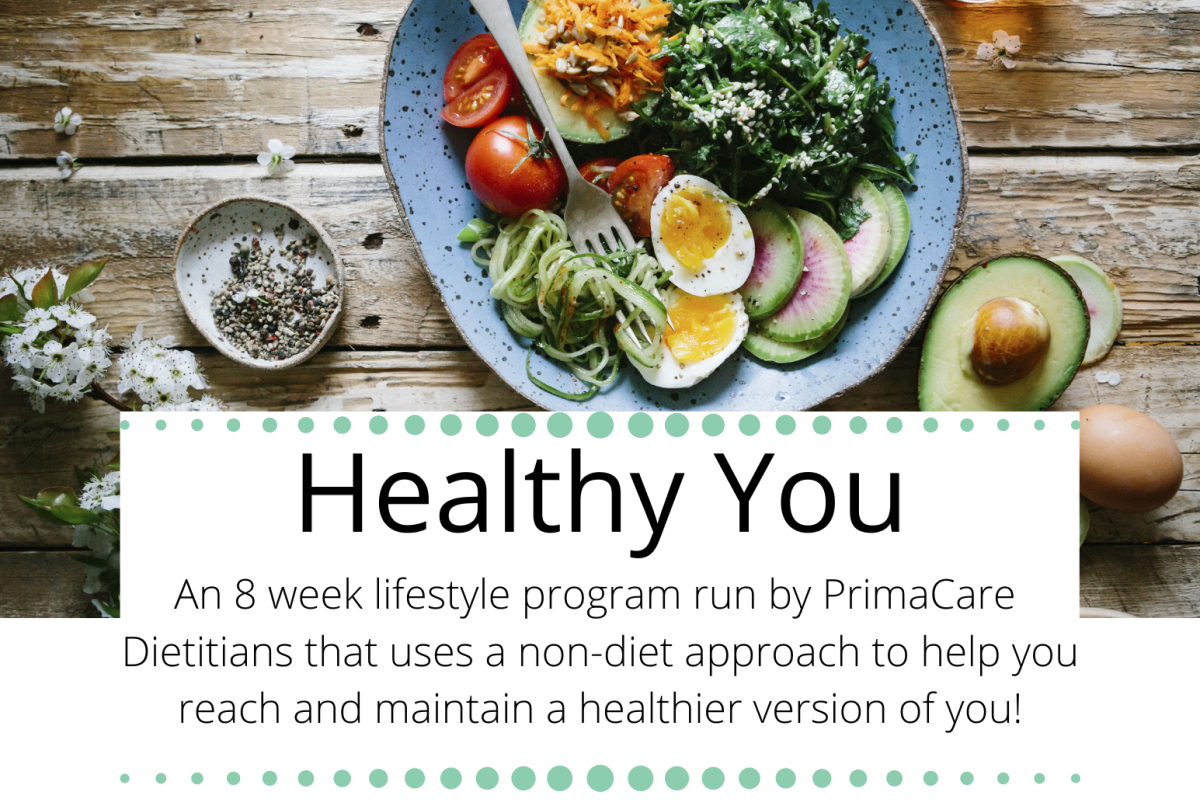 Title
Date: Date
Location: Location
Category: Category