Support Your Child's Online Learning Info Session - This event has already occurred
Upcoming Dates:
Wednesday, August 12, 2020 11:00 a.m. - 12:00 p.m.
Thursday, August 20, 2020 5:00 p.m. - 6:00 p.m.
Event Details:
We are hosting several information sessions designed to help you support your child's at home learning.
Learn how to help support your child with their homework, studying, and distance learning.
Learn about the elements that make up a positive learning environment for your child.
Get tips and tricks on how you can best help your child develop the necessary skills to be a lifelong learner.
Register through the Library's Eventbrite page.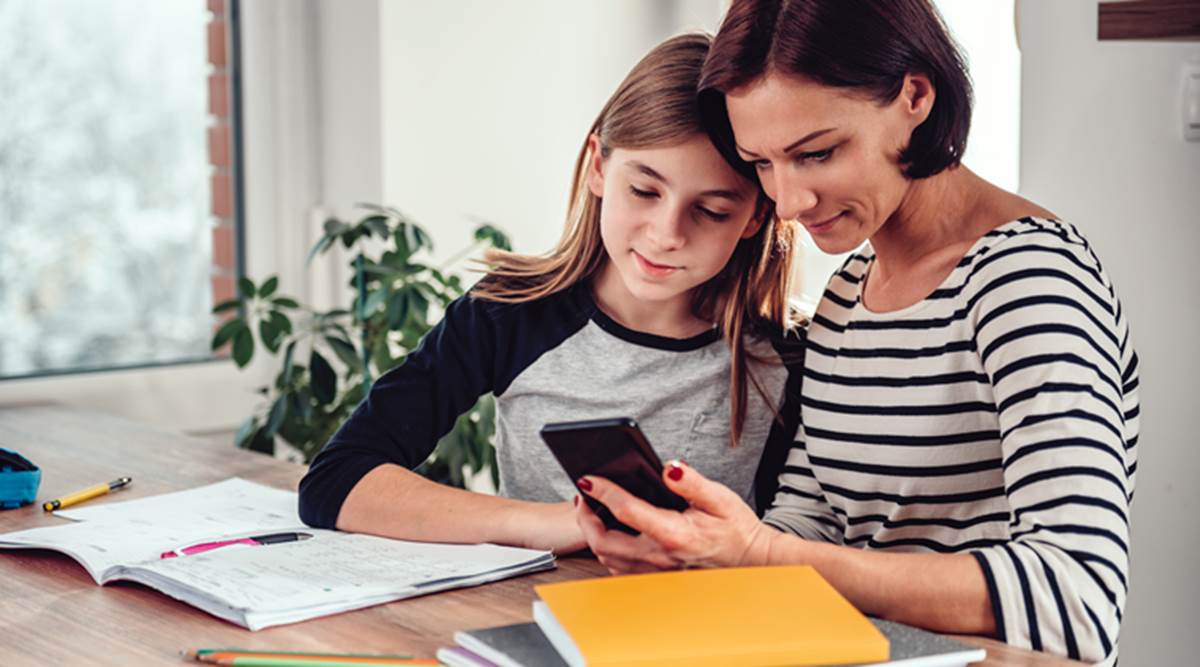 Title
Date: Date
Location: Location
Category: Category